Film Washi, who are we?
Our activity
Film Washi was born with film "W": a black and white hancrafted film that is hand-coated on a traditional Japanese paper known as Washi. Inspired by the paper negatives of Henry Fox-Talbot (1841, Calotype) and the early Eastman paper rolls (1884, Translucene), its goal is to obtain a strong graphical effect on a way that may evoke the æsthetics of the early XXth century pictorialism, and to do so directly on the negative. Both very strong and transparent, this paper brings its fibrous texture to the negatives, thus making the physical film base a core part of the picture.
Besides this artisanal activity, Film Washi offers specialty films as well, which were made in other factories but reserved to a limited field of technical applications. These may be well-known media, such as X-ray films used in radiography, but whose photographic use is very limited, or other, more confidential products. Film Washi converts these films to standard photographic formats, in order to allow them to be used in normal cameras.
Finally, Film Washi offers its professional or individual clients a possibility to order specific, custom works.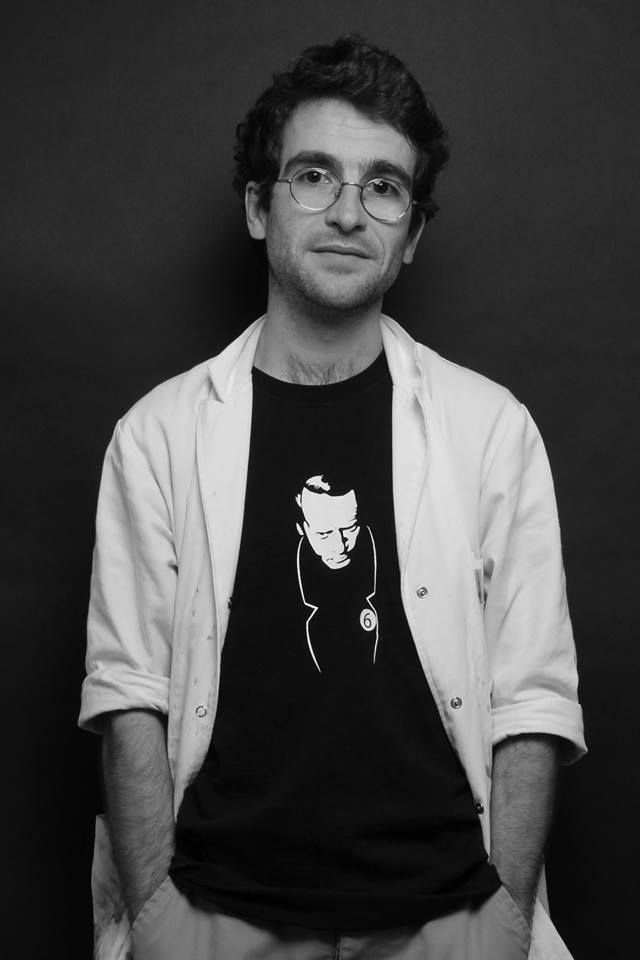 Our history
Founded in 2013 by Lomig Perrotin in a closet of his Parisian flat, and then in the family garage in Saint-Nazaire, Film Washi grew up while staying a one-man-business. The company's facilities are now located in decommissioned French Army containers, somewhere in Britanny.
The company's ethos is based on values of innovation, simplicity and ecology. The adopted processes link it to the Maker and DIY movements: recycling takes an important part in the making of films, and many production tools (including 120 rollers, 135-cartridge loader, or IR glasses) have been made out of recycled parts.
With more than 40.000 films sold since it was created, Film Washi stays a relatively minor player on the analog photography market. It does not try to compete against major film makers, but to complement them instead, offering photographers a different, novel approach to analog photography.
Film Washi products are now available at more than forty retailers' located in France, in Europe or in other parts of the world.
If you would like to learn more about us, our company or our products, please feel free to e-mail us.